Apple cuts iPhone X production by half due to stagnant sale
Apple cuts iPhone X production by half due to stagnant sale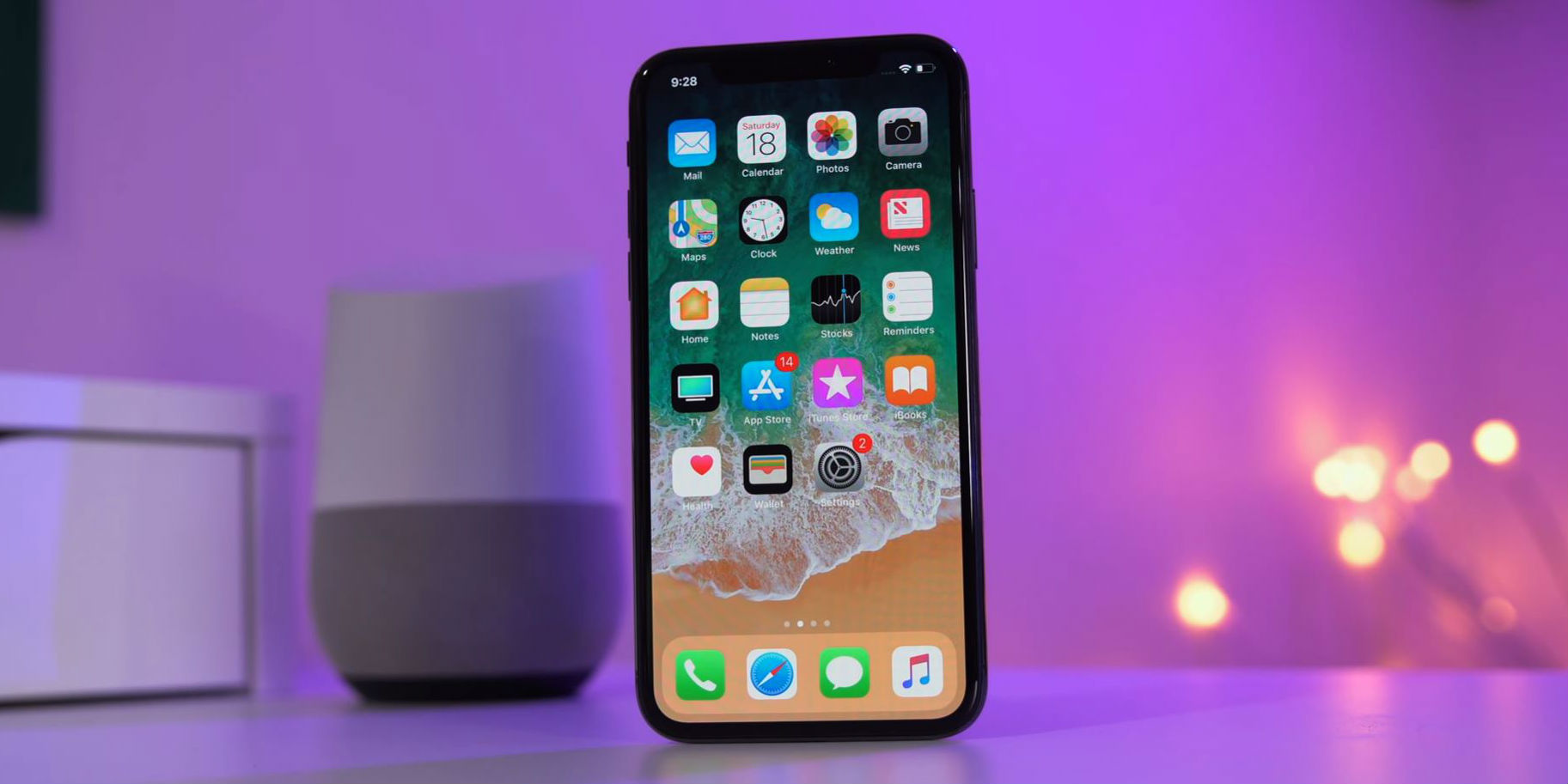 Apple has reportedly cut the production of its new handset, the iPhone X which was released in November last year.
According to a report from the Japanese financial newspaper The Nikkei Asian Review, stagnant sales have prompted Apple to dramatically slice production of the tech giant's latest and most advanced handset.
Apple initially planned to produce 40 million of these handsets at its Chinese factories between January and March 2018, but Apple has reportedly cut this goal in half to 20 million.
Apparently, major markets in the U.S., China, and Europe are to blame for the now-sluggish sales after an initial buzz following the phone's release in November.
Two obvious reasons for the decline in sales could be as a result of its price tag of nearly $1,000 and that Apples main competitor and producer of the phone's OLED displays, Samsung is reportedly charging the tech giant between $120 and $130 per display.
However, these big cuts in production, doesn't imply that the iPhone X has flopped. The tech community will have to wait for Apple's latest earning report.
According to rumours, Apple might be planning to produce a successor to the iPhone X as well as a large-screen version, dubbed the "iPhone X Plus". Reports suggest Apple may have some of their OLED screens produced by the tech manufacturer LG Electronics, potentially reducing the price Apple pays for the high-definition displays.