George Weah to get a 25 percent pay cut
George Weah to get a 25 percent pay cut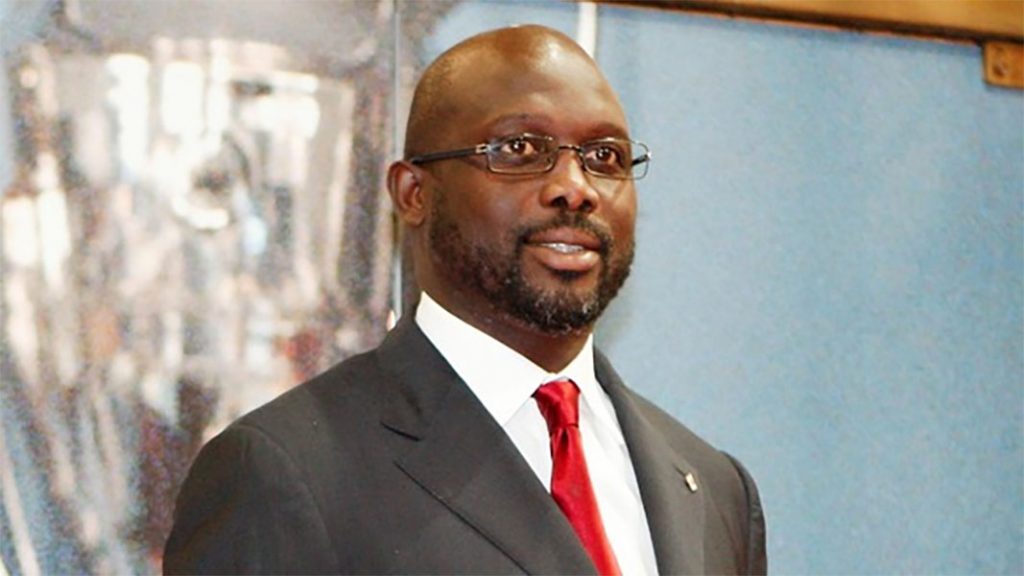 Newly sworn in Liberian President, George Weah has pledged to cut his salary by 25 percent on Monday, in a nationwide address warning of challenging times ahead.
"The state of the economy that my administration inherited leaves a lot to do and to be decided", the president of Africa's oldest Republic said.
"Our economy is broken; our government is broke. Our currency is in free fall; inflation is rising. Unemployment is at an unprecedented high and our foreign reserves are at an all-time low".
"In view of the very rapidly deteriorating situation of the economy, I am informing you today, with immediate effect, that I will reduce my salary and benefits by 25 percent," Weah said, pledging the savings to a development fund for Liberia. The Liberian president earns about $100,000 yearly, meaning Weah will earn $25,000 less.
After painting a grim outlook of the economy, Weah pledged a $3 billion coastal road project that would link the capital to its remote southeast, "This is going to be very challenging," adding that he is convinced that with the assistance of friendly governments and institutions this can be achieved before the end of his tenure."
Weah also promised to push for a change in constitution that will allow all races to apply for Liberian citizenship and for foreigners to be allowed to own property in a country where only "people of color" are constitutionally allowed to become Liberian and only Liberians can own property.
"There clauses as 'unnecessary, racist and inappropriate' for a Liberia in the 21st century", he said