UK Minister, Lord Bates offers to resign for arriving late to the chamber
UK Minister, Lord Bates offers to resign for arriving late to the chamber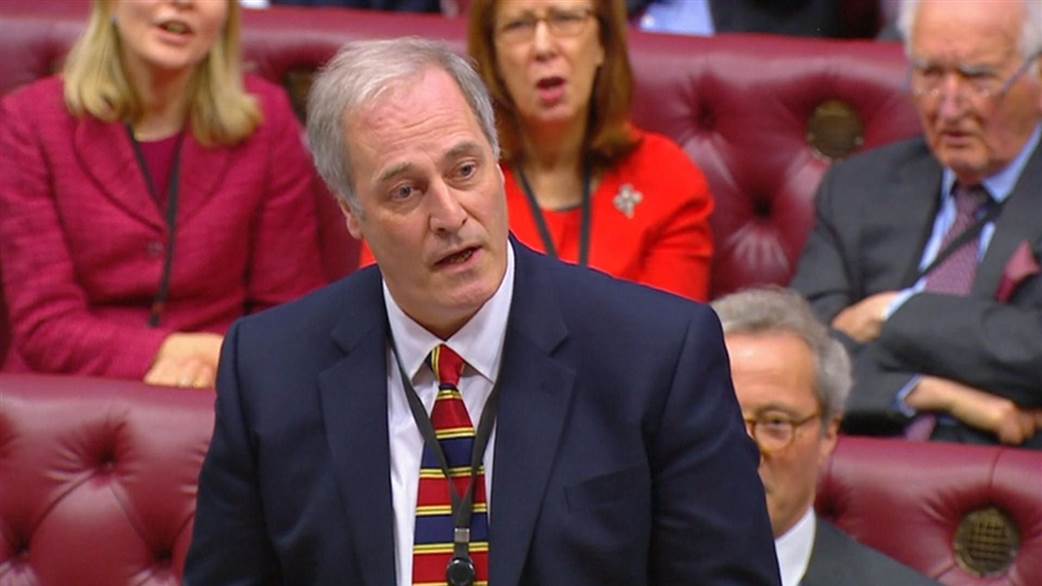 UK International development minister is offering his resignation after arriving late telling the House of Lords he was "thoroughly ashamed at not being in my place". But you know what! His request was turned down after Theresa May rejected his offer. His colleagues also wouldn't want him to resign as they cried "no" while he walked out of the chamber.
Lord Bates was scheduled to answer a question from his Labour colleague Baroness Lister of Burtersett but arrived late for the session.
"With the leave of the House I wonder if you would permit me to offer my sincere apologies to Baroness Lister for my discourtesy for not being in my place to answer her question on a very important matter at the beginning of questions", Lord Bates said.
"During the five years of which it has been my privilege to answer questions from the despatch box on behalf of the Government I have always believed we should rise to the highest possible standards of courtesy and respect in responding on behalf of the Government to legitimate questions of the legislature."
"I am thoroughly ashamed at not being in my place. I therefore shall be offering my resignation", Lord Bates added walking straight out of the chamber.
Downing Street said Ms May, who is on a trade visit to China, had refused Lord Bates' resignation.
A spokesman said: "With typical sincerity, Lord Bates today offered to tender his resignation after missing the start of an Oral Questions session in the House of Lords, but his resignation was refused as it was judged has unnecessary.
"As a hard-working and diligent minister, it is typical of his approach that he takes his responsibilities to Parliament so seriously. He has received support from across the House and we are pleased that he has decided to continue in his important roles at the Department for International Development and HM Treasury."
Lord Bates returned to government in October 2016 after quitting as Home Office minister in 2016 to take part in a charity trek across South America.