Zimbabwe aims to boost Lithium production used in Electric cars
Zimbabwe aims to boost Lithium production used in Electric cars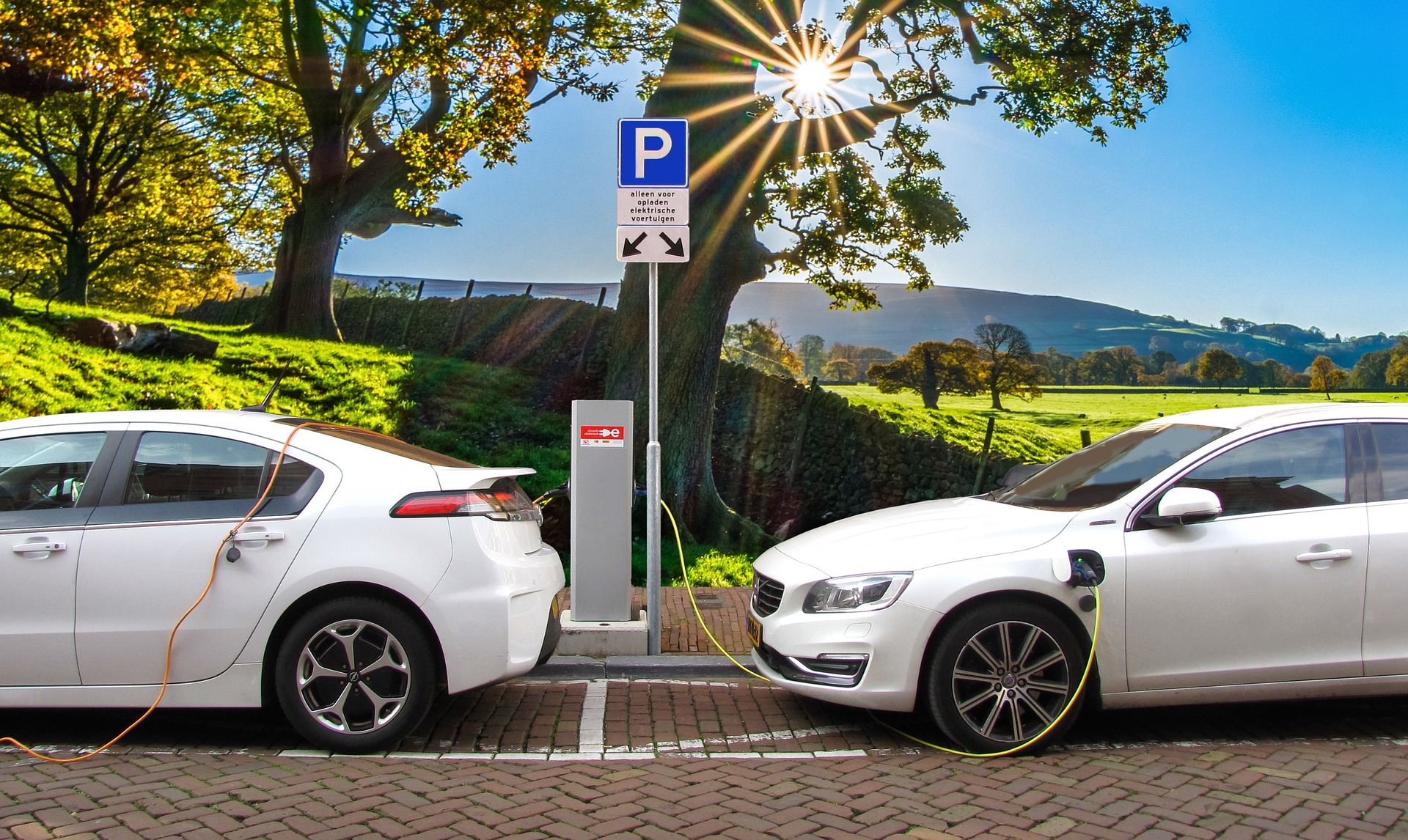 Zimbabwe's mining minister, Winston Chitando has said the country has the capacity to boost its lithium production to meet increased demand.
The Minister told a mining investment conference in the capital, Harare that the country could supply "20% of the global demand when all known lithium resources are exploited".
An increase in demand for electric cars have caused a rise in price of the metal, which has more than doubled in the past two years and has triggered an expansion of mining of lithium.
The southern African nation is a top 10 producer of lithium, but currently produces only a fraction of the world output. With the new change in leadership in the country, Zimbabwe is keen to attract fresh capital to its mining sector and it's looking at lithium production.