Avengers: Infinity War earns Biggest box office opening ever
Avengers: Infinity War officially delivered the biggest box office opening of all time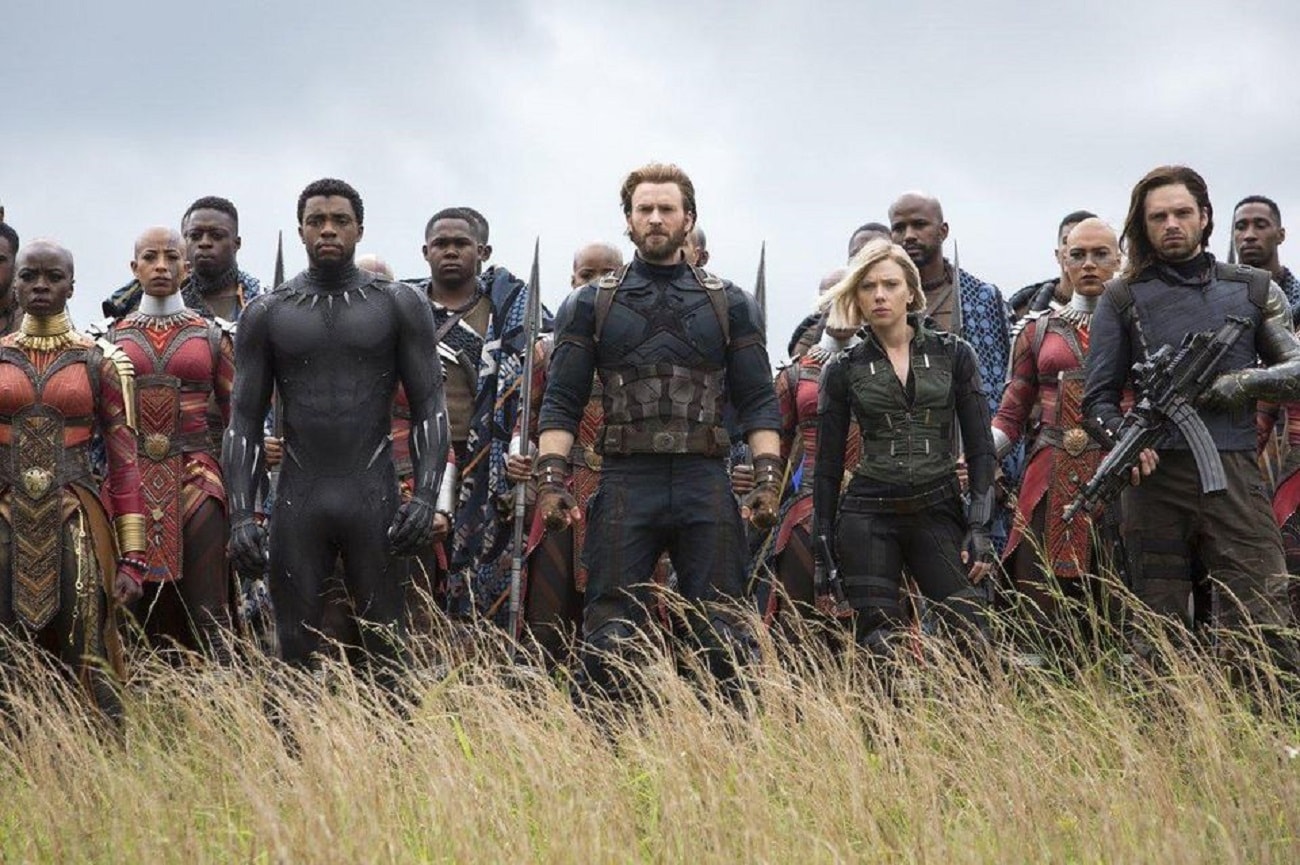 Avengers: Infinity War officially delivered the biggest box office opening of all time according to final numbers in on Monday. The Marvel film earned an estimated $258.2 million domestically displace Star Wars: The Force Awakens for the U.S. opening weekend record.
It raked in $382.7 million internationally bringing its global tally to $640.9 million. Star Wars: The Force Awakens, which previously held the top spot, raked in $248 million.
The record-breaking haul combines the second-highest domestic Friday in history ($106 million) with the highest Saturday ($83 million) and Sunday ($61 million). With an estimated overseas gross of $380 million, Infinity War also heralds the largest global opening in history, with $630 million. Universal's The Fate of the Furious previously held the title with $541.9 million. This is in spite of the film yet to open in China, the world's second-largest movie market.
Marvel now boasts six of the top 10 opening weekends of all time, while parent company Disney holds nine of the top 10. The 19 installments of the Marvel Cinematic Universe have combined to earn about $15.4 billion.
Directed by Joe and Anthony Russo, Infinity War marks the third Avengers film and reportedly cost close to $300 million to make. Featuring heroes from across the MCU mega-franchise — including Robert Downey Jr.'s Iron Man, Chris Evans' Captain America, Scarlett Johansson's Black Widow, Tom Holland's Spider-Man, and the Chris Pratt-led Guardians of the Galaxy — the movie pits them against Thanos (Josh Brolin), an interplanetary warlord trying to cull half the life in the universe.
According to ComScore, overall box office is up 3.4 percent year-to-date. Check out the April 27-29 figures below.
Avengers: Infinity War — $250 million
A Quiet Place — $10.7 million
I Feel Pretty — $8.1 million
Rampage — $7.1 million
Black Panther — $4.4 million
Super Troopers 2 — $3.6 million
Truth or Dare — $3.2 million
Blockers — $2.9 million
Ready Player One — $2.4 million
Traffik — $1.6 million