In Rwanda Public schools are now preferred to Private schools
Rwandan Public schools have increased in capacity and better infrastructure making it a preferred option for parents.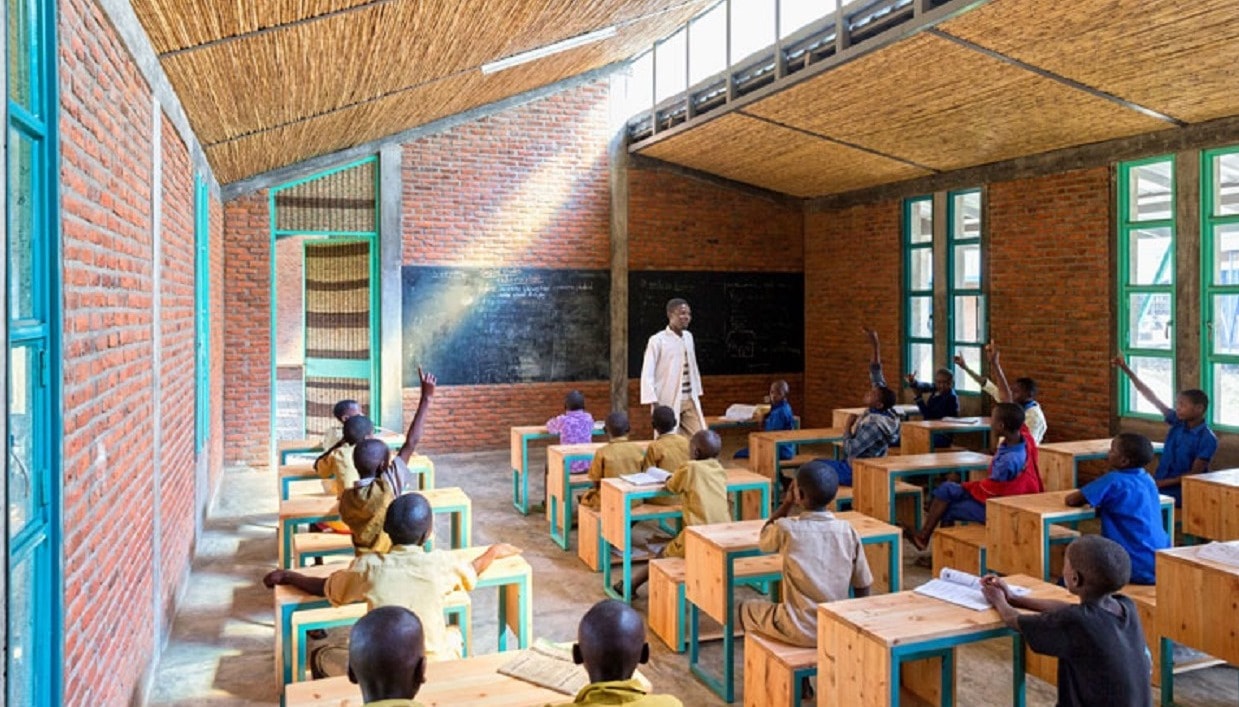 Rwandan parents find the public schools more attractive and better putting pressure on privately run schools to shut down. A report by Daily Nation says desperate proprietors who face closure of their institutions are now asking the government to sponsor students in private schools at public rate, a proposal the government rejects.
The government introduced a twelve-year basic education policy which made public schools affordable and preferable. The government also invested hugely in expanding its educational capacity and improve infrastructure at public schools across the country. School feeding programme were also introduced and school fees were abolished.
More than 30 private schools are said to have closed indefinitely this year, while others are struggling to stay afloat after losing students to public schools.
School owners told Rwanda Today that even those that had managed to stay open were struggling to meet their operational costs.
"We've suffered a sharp decline in the number of students enroled, yet the school has accumulated debt, unpaid salaries and owes arrears to suppliers. It is not clear if the school will re-open," said Samuel Batamba, the head teacher at College Nkunduburezi in Gakenke District.
Mr Batamba said the school used to have 900 students but now has only 80 students after it failed to attract new students while others enrolled in public schools.
According to statistics from the Ministry of Education, the government owns 460 out of the more than 1,575 schools in the country with religious institutions owning a large number..
Figures show that students in private schools decreased from 101,510 in 2012 to 79,076 last year while enrolment in public and government-aided schools almost doubled in the same period.