Former PSG Manager, Unai Emery named Arsenal Boss
The Spaniard joins the Gunners having left French champions PSG after guiding them to the Ligue 1 title.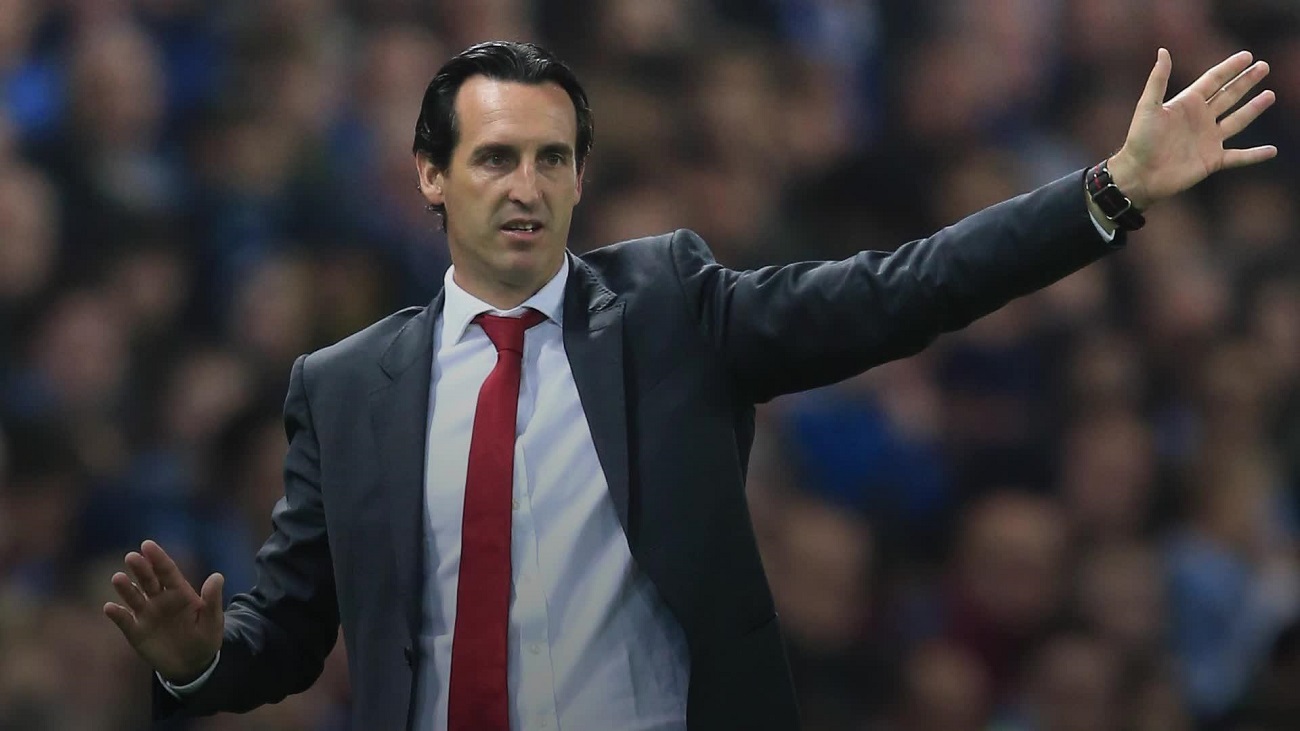 Unai Emery has been chosen to "drive the next chapter" at the club, says Arsenals chief executive Ivan Gazidis. He succeeds Frenchman Arsene Wenger, who has left after 22 years in charge.
Emery, 46 won four domestic cups with PSG, having previously steered Sevilla to three successive Europa League triumphs.
"Unai has an outstanding track record of success throughout his career, has developed some of the best young talent in Europe and plays an exciting, progressive style of football that fits Arsenal perfectly," Gazidis added.
"His hard-working and passionate approach and his sense of values on and off the pitch make him the ideal person to take us forward."
Manchester City assistant manager and former Gunners captain Mikel Arteta was a strong favourite to replace Wenger, but Emery – who has a limited command of English – was selected following the Gunners' recruitment process.
He will lead Arsenal into a new era following the departure of 68-year-old Wenger, who won three Premier League titles and seven FA Cups – including two Doubles – with the club.
"I'm very excited to be given the responsibility to start this important new chapter in Arsenal's history," said Emery.
"I am thrilled to be joining one of the great clubs in the game. Arsenal is known and loved throughout the world for its style of play, its commitment to young players, the fantastic stadium, the way the club is run.
"I'm excited about what we can do together and I look forward to giving everyone who loves Arsenal some special moments and memories." he said.