Nigerian Waheed Oshodi is first African to head the nomination committee of the International Table Tennis Federation
He is the first African to be appointed to the position.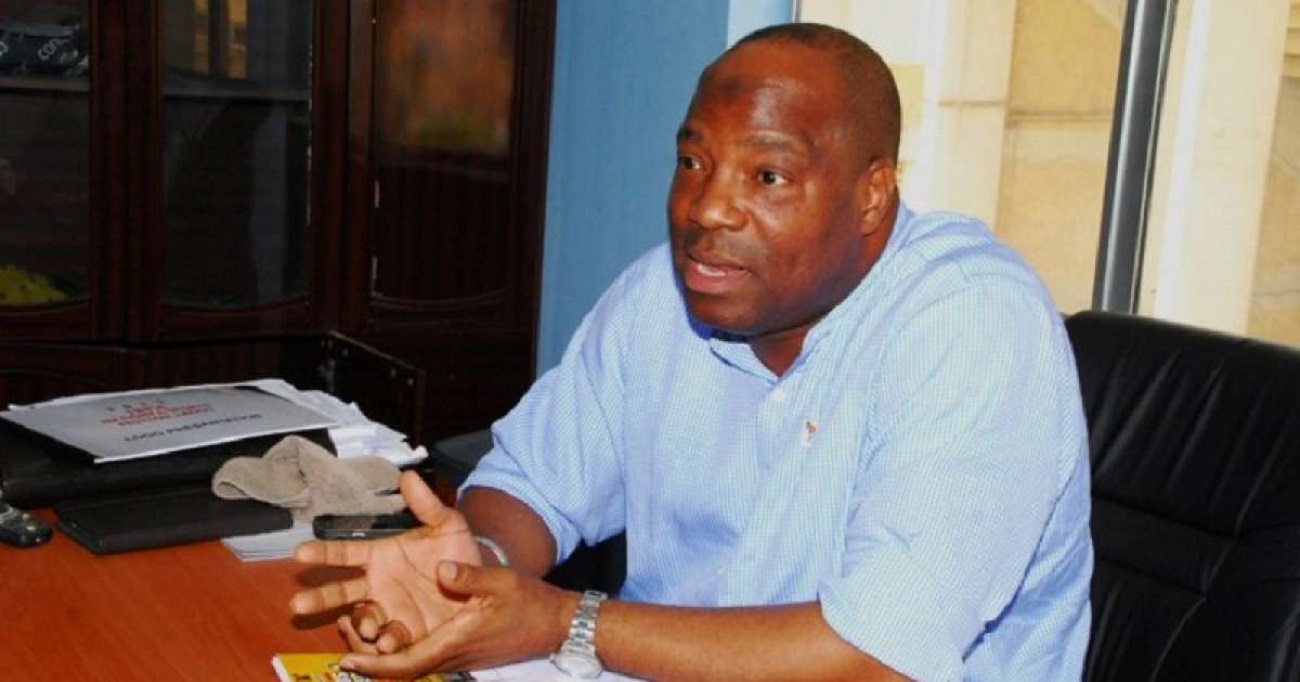 The cable
Secretary General of International Table Tennis Federation (ITTF), Raul Calin has named Waheed Oshodi as the head of the eight-man committee of the nomination committee of the ITTF.
Oshodi is a former president of the Nigeria Table Tennis Federation (NTTF) and is the brain behind Africa's elite table tennis tournament, ITTF Challenge Nigeria Open.
Qatar's Abdulla Al-Mulla is his deputy while other members of the committee are Sandra Deaton (England), Andreas Georgiou (Cyprus), Lofti Guerfel (Tunisia), David Jackson (Canada), Henry Reimberg (Chile) and Matthias Vatheuer (Germany).
Ishaku Tikon, president of NTTF, says Oshodi's appointment was based on his immense contribution to the sport in the region and Africa.
"I am so excited that my predecessor's efforts at regional and continental levels have been recognized globally by the table tennis family," he said.
"The hardwork he has put into the sport has helped not only Nigeria but Africa.
"I think it is a thing of joy to Nigeria and I believe this gesture will also give me strengthen to put more efforts in taking the sport to a great height."
Olabanji Oladapo, ITTF director, described Oshodi's elevation as a plus to Nigeria and Africa.
"This is a thing of joy to Nigeria and I am so proud of him because he was the first NTTF President to make the ITTF Committee just six months after his election and it was this same Nomination Committee that he now heads," he said.
"In terms of sports politics globally and organizing international competition, Oshodi has proved himself.
"His appointment did not come as a surprise to many in ITTF because he has shown his administrative efficiency at several platforms and for me this is a good development for Nigeria.
"I am hoping that more opportunities will come to Nigerians in ITTF.
"He is a good team player and I am so proud of him that he has made Nigeria proud with his conduct at several events in ITTF."