UAE announces 10-year residence visa – See who is eligible
Doctors, engineers and top students are among those eligible for the Visa.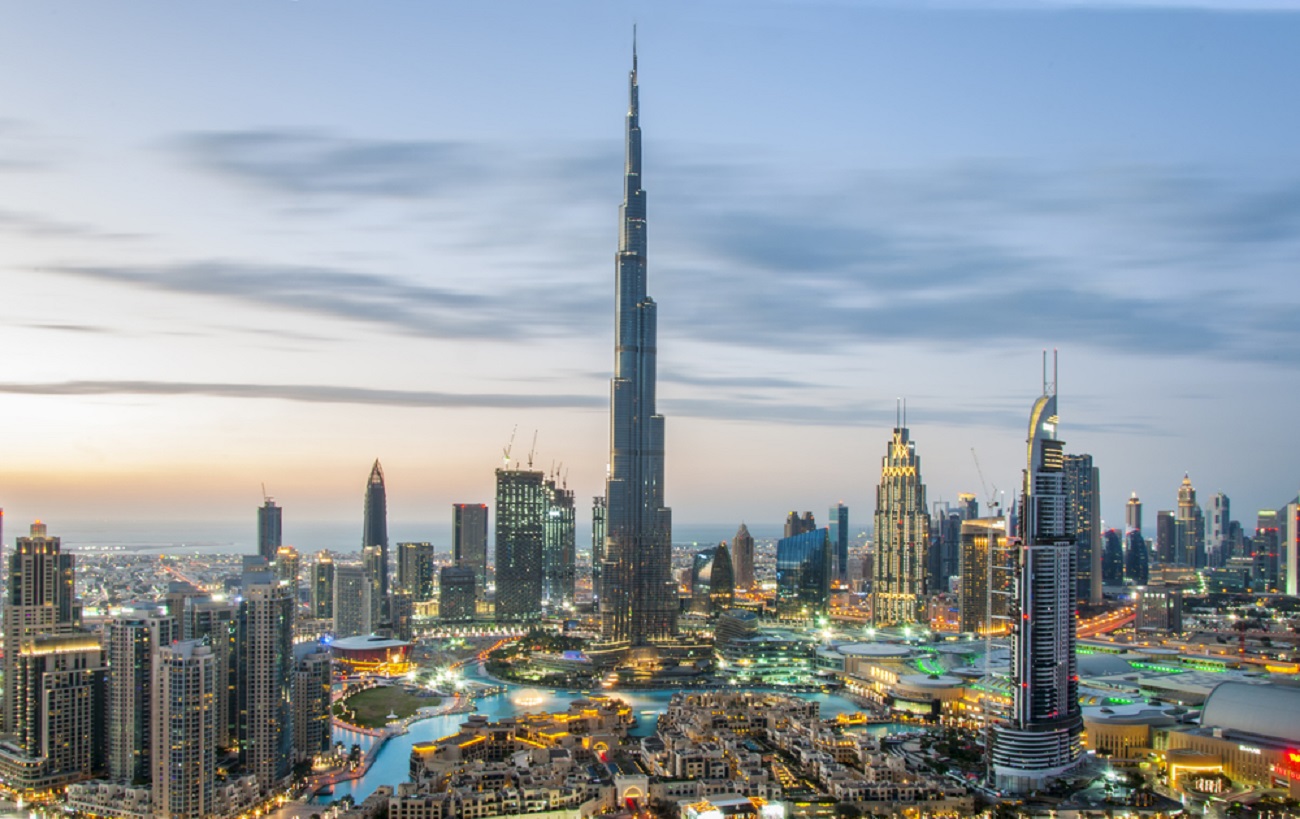 The UAE is making changes to the visa system to give up to 10-year resident visas to some professionals, HH Sheikh Mohammed bin Rashid Al Maktoum has announced.
"The UAE will remain a global incubator for exceptional talents and a permanent destination for international investors," the Ruler of Dubai and Vice President and Prime Minister of the UAE said via the Dubai Media Office.
Doctors, engineers and specialists in medical, technical and research fields will be able to apply for the new 10-year visas, as well as "all scientists and innovators".
Five-year residency visas will also be brought in for students in the UAE, and they'll be extended to 10 years for exceptional students.
The changes aim to attract top talent and international investment to the emirates, the Ruler of Dubai explained.
"Our open environment, tolerant values, infrastructure and flexible legislation are the best plan to attract global investment and exceptional talents in the UAE," said HH Sheikh Mohammed.
The Cabinet has also announced that soon, overseas investors will be able to own 100 per cent of a company based in the UAE.
At the moment, international businesses must include a local partner who owns at least 51 per cent, unless the business is based in a free zone. The changes are expected to be in place by the end of the year.