Zambia to regulate use of groundwater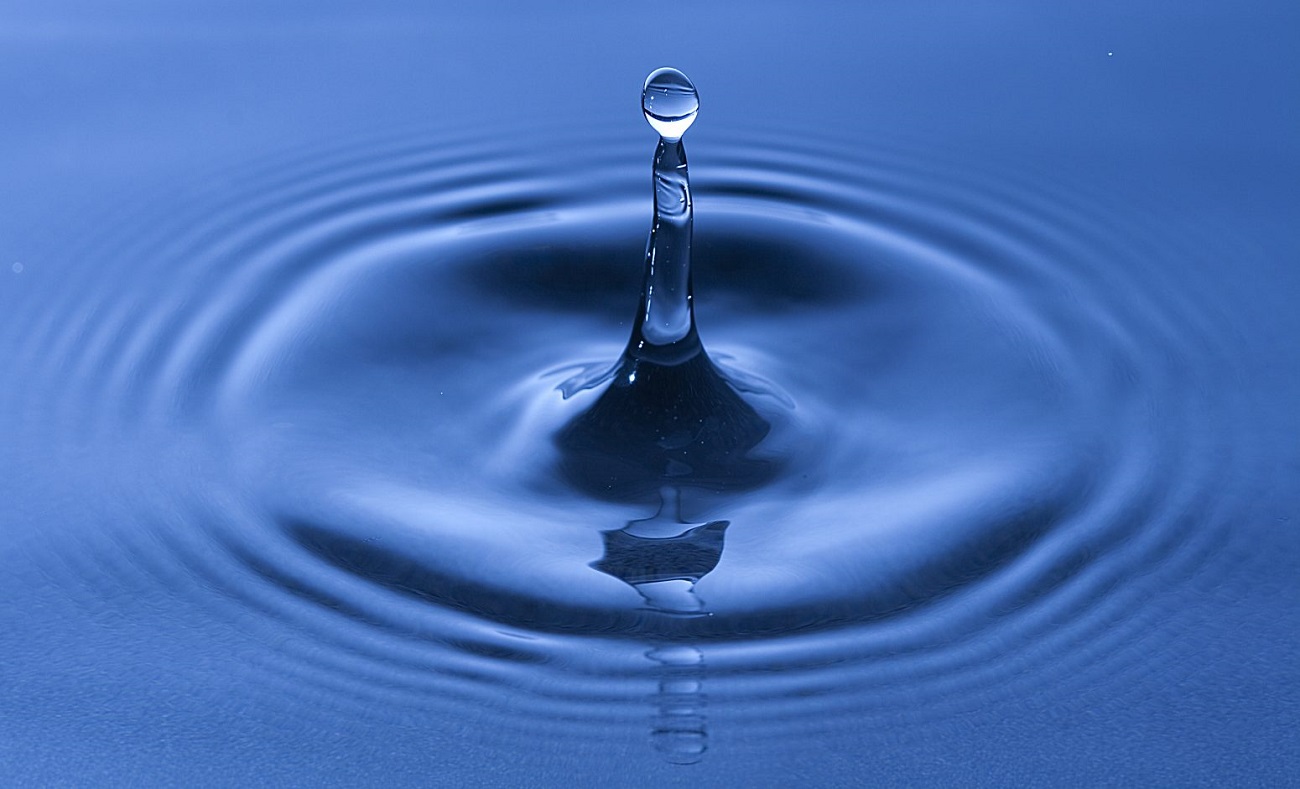 The Zambian government has introduced fees on groundwater to regulate its use as drought becomes imminent and demand grows.
Under a new executive order that came into effect in March, owners of domestic boreholes are for the first time required to pay a one-off fee of $25 (250 kwacha) to have their well licensed.
There will be no monthly or annual fees for domestic water users, but those who consume more than 10,000 litres per day will be charged a commercial fee of 50 cent (five kwacha) for each additional 30cu m they extract, according to the government-run Water Resource Management Authority (WARMA).
Emmanuel Mumba, a legal counsellor at WARMA, said that the utility has long been concerned about how groundwater and surface water were being managed, and prolonged droughts linked to climate change have made the situation worse.
Population growth and growing water use by farming and industry also are putting pressure on the country's dwindling water resources.
"We are going to be monitoring groundwater use now, because as long as it is not managed well we will run out of it," Mumba said in an interview with the Thomson Reuters Foundation.
The utility says that 60% to 70% of water consumed in Zambia comes from groundwater. WARMA inspectors will install devices to measure water consumption and pollution levels in each borehole visited.